Baby and family photoshoot London. All pictures taken at my Client's home in Notting Hill.
Having photographed both the pregnancy and newborn moments for this family. I was delighted to be asked to return for this special family occasion. With both sets of Grandparents present as well as Uncle's and Aunts. It was a delight to capture them all together. In celebration of this beautiful little boy!
Their pregnancy and newborn photoshoot was in my classic black and white style. Loved by so many of my clients. Then for their baby and family photoshoot they chose to have beautiful colour photographs.
Adding a wonderful contrast to their gallery. I have included a small selection from each photoshoot.
I am often asked 'will you include the grandparents?' The answer is 'yes!'
There is nothing I love more than to include grandparents in photoshoot's. It's capturing these special moments for a family that I love more than anything. It is also such a treat to get to know the whole family. Hearing stories from their past. Where they brought their children up. How they were as children and how much they love their new grandchild!
I know how special these pictures are. It is a great honour to be asked to capture them.
In fact I have just returned from a newborn photoshoot in Old Street. Both sets of grandmothers were visiting from their respective countries. Their time with their new grandchild was limited and precious. They asked me to kindly come and capture some special moments between them and their new grandchild before they left. I was so happy to be able to do this for them.
It takes me back to how my parents rushed to see me after both of my babies were born. How much it meant to me that they were there. I love the photographs taken with me, my parents and my new baby more than anything.
And so… I hope you enjoy a little snippet of this families journey. I'm so grateful to be able to share these with you.
If you would like to book your pregnancy, newborn, baby and family photoshoot or more details please contact me HERE
I would love to hear from you
Elle x
The Pregnancy and Newborn Journey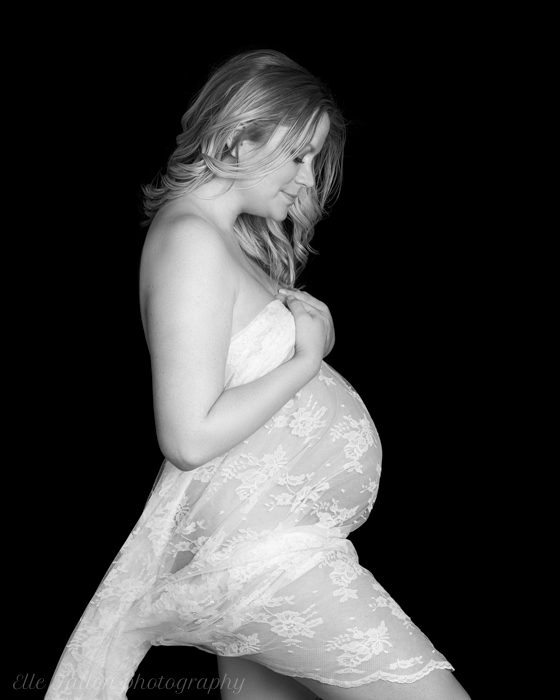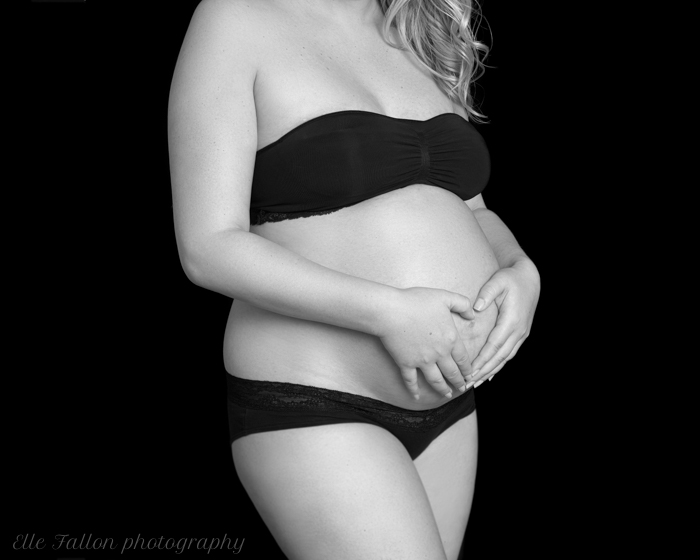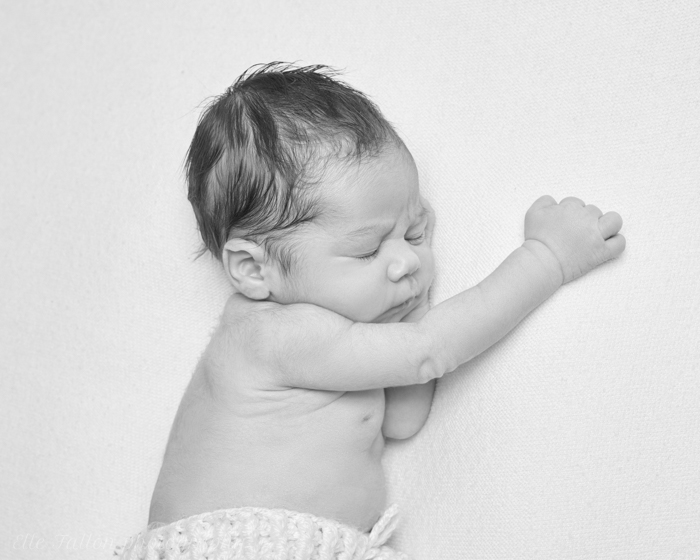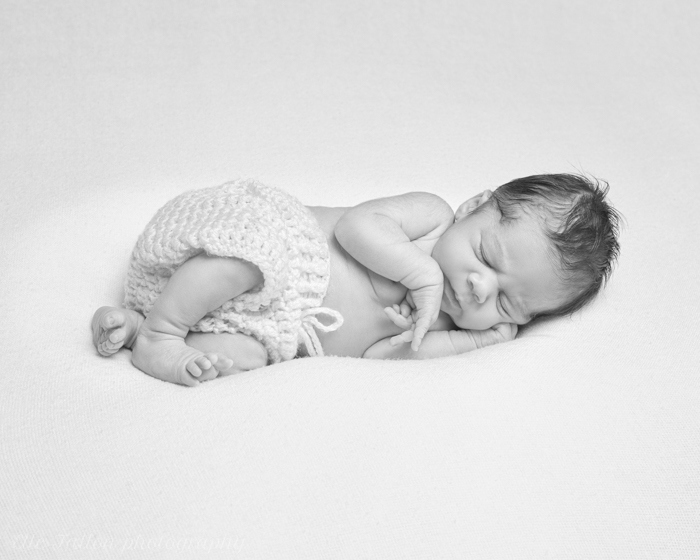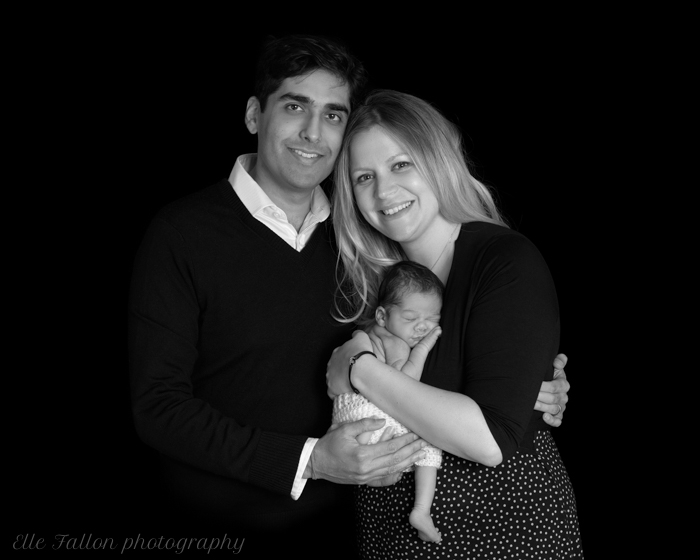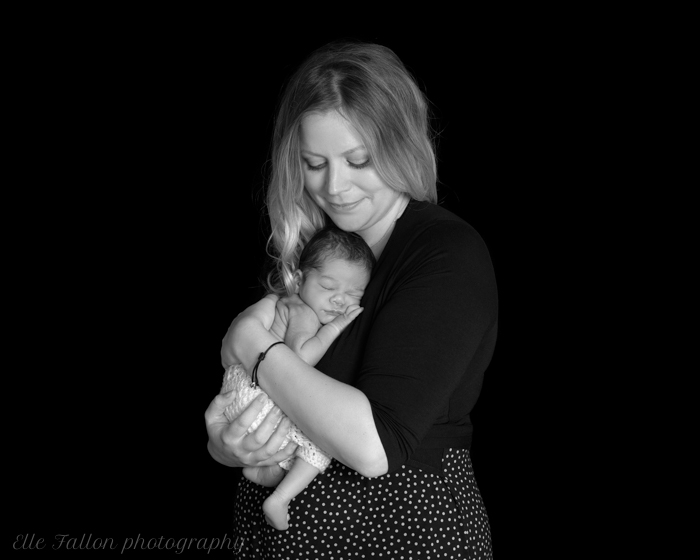 Baby and Family photoshoot London
The first Birthday!