Pregnancy and Newborn Photography Chislehurst
A beautiful pregnancy and newborn photography package for this wonderful family. There is no greater joy for me than photographing the bump to baby journey. Being a small part of this incredible part of someones life and helping to capture those precious moments for them.
I think pregnancy portraits are liberating and powerful. Taking time out of your busy schedule to capture that beautiful shape is a wonderful way to celebrate your changing body and becoming a mother. I recommend between 34-36 weeks as the ideal time. It's not often that we celebrate our bodies in this way and it is a very personal moment. One that I know will be looked back on in wonder over the years by both mother, father and child.
Their precious baby girl arrived and I was back within the first two weeks to capture her newborn portraits. We marvelled at how tiny she was and I wanted to show this by photographing her cupped gently in her Daddy's hands.
Pregnancy and Newborn Photography sessions can be booked for 2018 via my contact page
Pregnancy and Newborn Photography Chislehurst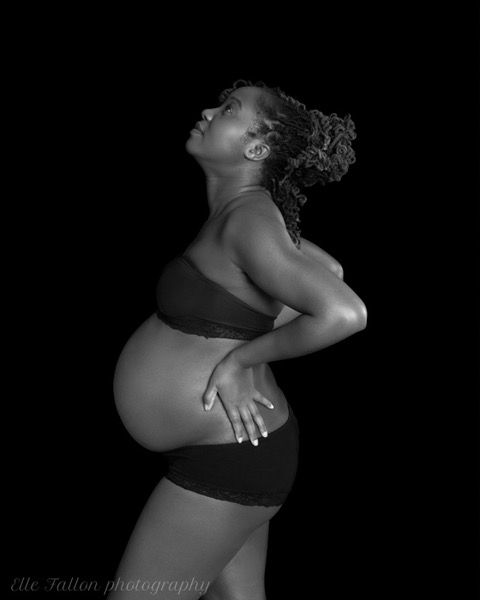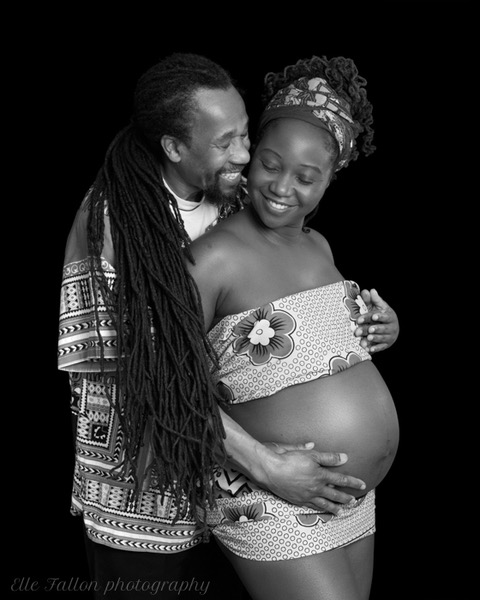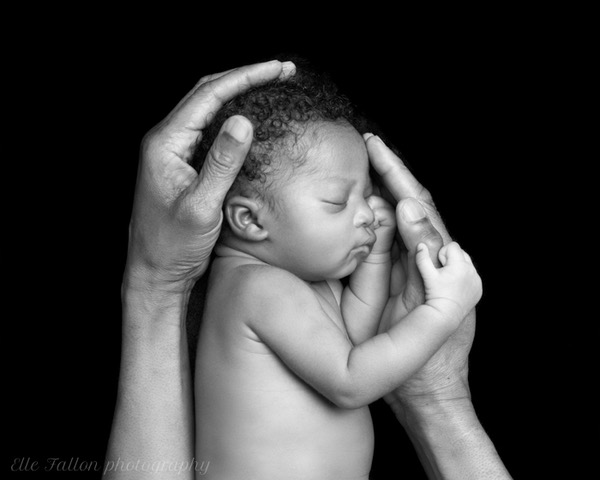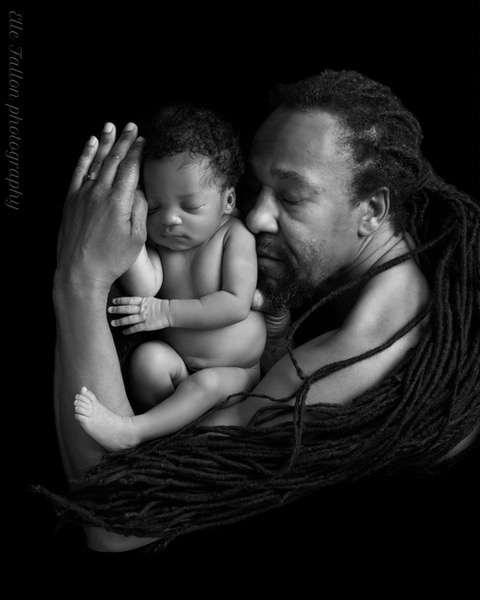 Crystal Burrows – Brockley SE4
" Five star service. It has been an absolute pleasure working with Elle. Professional, warm, accommodating. From start to finish, the entire experience has been outstanding. Elle was fantastic with our energetic 2 year old and bouncy 9 month old. Elle was super patient with the girls when they wouldn't sit still. The shoot was very relaxed and we didn't feel rushed in the slightest. From the moment we met, she felt like an old friend or member of the family. Pictures are so amazing, they have really captured our little ones personalities. They wIll truly be treasured. We will definitely be working with Elle again (and again and again), to ensure we capture all those precious moments throughout the years…. Thank You So Much Elle."
Marie Kirkwood – Putney
" Elle photographed our daughter Olivia when she was three weeks old. I found Elle on the Internet and from our first phone conversation I knew she was the perfect person to take these special photographs. Elle was completely patient and a calming influence on Olivia during the session, as we had to stop several times to feed! The afternoon that Elle spent in our home was a wonderful experience and great fun. The photographs she took were absolutely gorgeous and exactly what I'd hoped for. I wouldn't hesitate to recommend Elle to anyone, and certainly hope to use her again as my baby grows."
" We had a lovely photo session courtesy of Elle with our two-month old baby boy. Elle's pop-up studio was ideal for a young baby (no travel required!) and like others we loved the idea of the classic black and white photographs. We also loved some of our photographs so much that