Family and Children Photographer London UK
Is it Friday already! Where has the week gone? Zooming by to February, but I can't lie I am always glad to wave goodbye to January and February and welcome the warmer months of March & April. That's if we don't have March snow again this year!
I've been busy the last few weeks welcoming 2019 babies into the world with their first photoshoot's. It's been a pleasure and I've even had the joy of photographing a few sets of newborn twins. Is there anything more magical than newborn twins sleeping together! I'm sorry if I have mentioned this before but I'm always in awe of the after every photoshoot.
Props for newborn photography
I'm in love with some of my handmade newborn set's from from etsy. Fresh for 2019 newborn photoshoots. I love starting the new year with some new props and outfit's for my photoshoots. There are so many incredibly talented newborn prop makers on Etsy.
I choose handmade knitted hats, nappy covers as well as some of the beautiful vintage lace and soft felt rompers. The fact that they are handmade makes them extra special and unique. I bring a suitcase full of them to every newborn photoshoot for parents to choose their favourite look for their baby.
My style is natural and for the colour photo's I use beautiful pale lilac's, pinks, blue's, green's and silver greys. These work just as well in my classic black & white style which is loved by the families I photograph.
Family and Children Photography
As I was editing recent session's for my blog and website I came across this beautiful picture from the last photoshoot I shared. The smile on her face brightened my day! I'm sure it will yours too. Captured whilst we were waiting for her new baby sister to be camera ready. (fed and burped!).
I think we were mid dance at this point. Which gave a beautiful, natural movement to the shot. I love to have fun with children. Their photoshoot should feel non pressured and enjoyable for them. It also helps to be setting up the studio in their home. Adding to the excitement and also ensuring they feel at ease.
There are some more older children portraits on my baby and family page here
Thank you for looking, please feel free to contact me for details and pricing.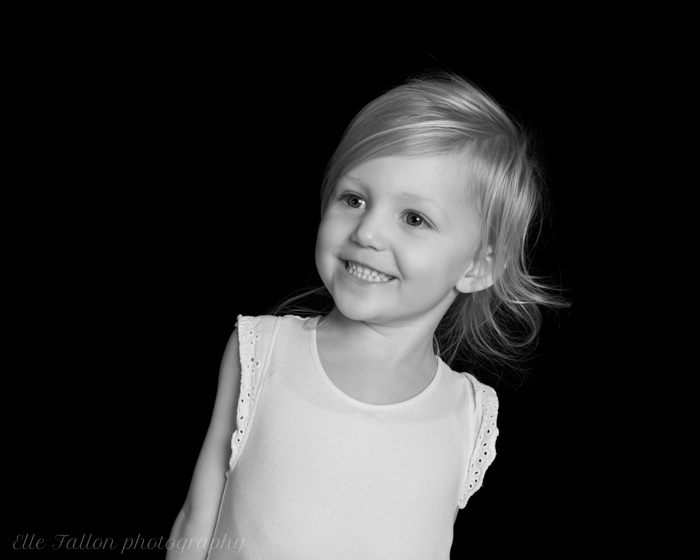 Family & Children Photographer London